Campus Events
Campus events are a vital part of the special school culture and community at Great Hearts Irving. See below for details.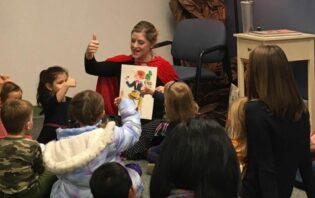 Lower School Events
Annual Lower School Events include Meet the Teacher, Autumn Fest, Storybook Festival, the Cricket Classic, the Winter Concert, Gallery Night, and more.
Learn More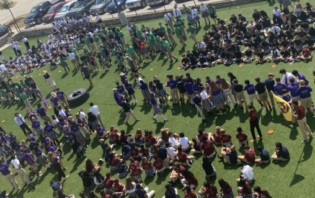 Upper School Events
Annual Upper School events include Meet the Teacher, Culture Weeks, Homecoming Week, Theometha events, Field Day, Floresco, and more.
Learn More