Tutoring
As outlined in our Family Handbook, our teachers are pleased to offer supplemental tutoring for students struggling to meet benchmarks at no cost. Find more information about Lower School and Upper School tutoring below.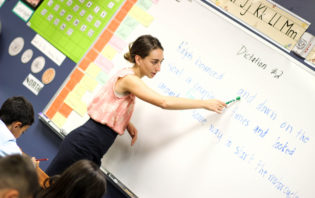 Lower School Tutoring
Supplemental tutoring in core subject areas for students who have been identified by their teachers as needing extra support is a key component of the Great Hearts model. Tutoring is by invitation only.
Learn More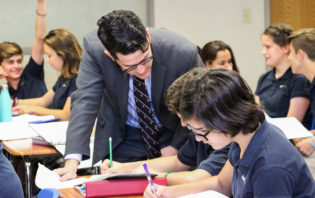 Upper School Tutoring
Every student has the opportunity to receive tutoring in every subject, every week. Tutoring runs from 7:30-7:50 am, according to the schedule linked below.
Tutoring Schedule