Join Us
At its core, education is a partnership between parents and teachers. As our Family Handbook says, our teachers "are honored by the great trust that parents have placed in them. This trust between the parents and the school must be maintained by ongoing communication and mutual understanding." One of the key methods we use to build trust and maintain open communication with you, our parents, is our annual conferences.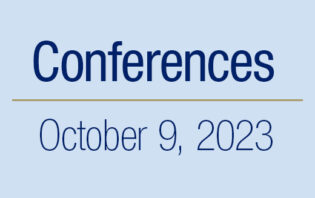 Lower School Conferences
Join us for our annual day of conferences, in which parents and teachers will have an opportunity to connect about our scholars' academic progress and growth in virtue. To make the event as convenient as possible, teachers and parents will meet virtually.
Sign Up for a Time
Upper School Conferences
While Upper School students have a week off from October 10 to 14th for Fall Break, we encourage parents to join us for Parent-Teacher Conferences
Sign Up for a Time